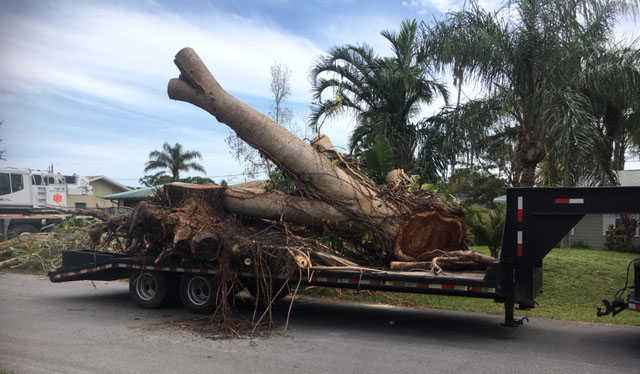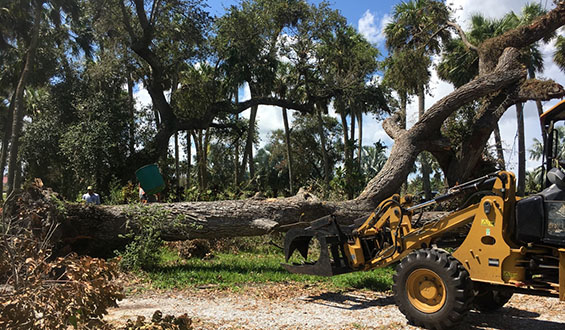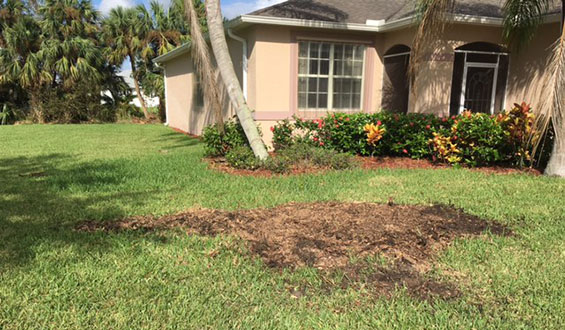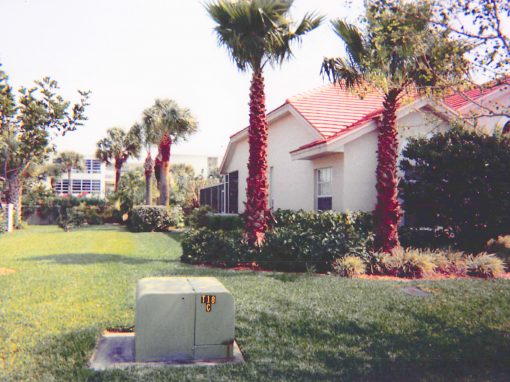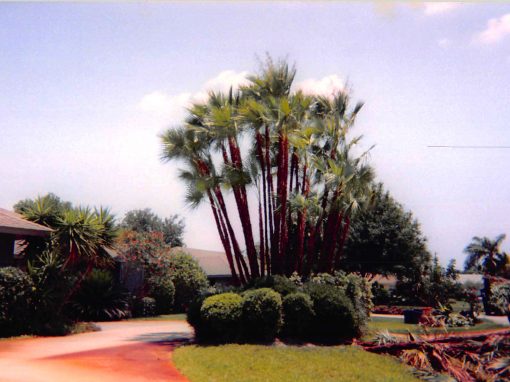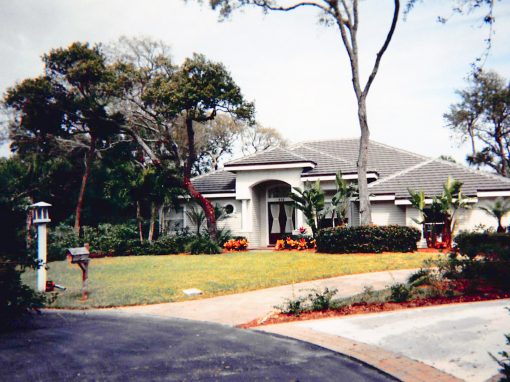 RESIDENTIAL AND COMMERCIAL WORK
Regardless of whether you need a few palms pruned at your house, or if you need full tree landscaping services at a commercial complex, we can help. There is no job too big or too small for Jack's Complete Tree Service. If you are a homeowner, business owner, real estate developer, real estate agent, or property owner, we can help you. Your trees are our business.
"I have had the misfortune to require tree removal and trimming 5 times over the past 10 years. My GOOD fortune was that I had Jack's Complete Tree Service do the work.  They are not only efficient, but they have gone the extra mile every time, right down to final cleanup. Sad to say it looks like I need them again to remove a large oak tree thanks to hurricane Irma. They are my first choice without a doubt.  Number 1 in my book."
Buddy W.
"Great job on my oak trees! Nice crew and a fair price! Highly recommend Jack's!"
BW
"Did a beautiful job, well educated, polite workers. Great job."
JD
"Great job and very professional! We have used them a few times and will definitely have them again! "
Sue R.
"There are many tree services in our area, however, we have found Jack's Tree Service, to be the most professional in that they show up when they tell you, they are fairly priced and honest. It is important to us that they are totally insured and with all the necessary equipment to get the job done neatly and efficiently.
We use them to keep our trees under control during storms by having them trimmed properly each year!
Thanks for the great service!"
Charles M.
"Brad and his crew did a great job. Very professional. Got it done right and on time. Thank you, Brad and crew."
TV
"I LOVE the pine trees around my home. Unfortunately, one HUGE pine needed to be removed. I got a permit from the City of Vero Beach for tree removal and THE BEST tree guys around: Jack's Tree Service. On time, licensed and insured (their insurance agent sent me their coverage info right away) and they did a great job. The extra perk? My roof was cleaned off by them (pine needles) and the whole driveway and entrance were totally swept clean. All the debris was removed today. HIGHLY recommend Jack's Tree Service."
SH